From popcorn to shakshuka, microwaves play a significant role in the kitchen. Whether you're heating up a frozen meal or trying to get dinner on the table, microwaves have proven itself to be a force to be reckoned with. The editors at Simply Recipes share their best tips and recipes to get cooking.
Branding & Identity    ·    COMPOSITE COLLAGE design
"As A Latchkey Kid, The Microwave Gave Me a Taste of Independence"
"The Best Indian Foods at Trader Joe's, According to My Mother-In-Law"
"These Bowls Help You Make Impressive Meals in the Microwave"
​​​​​​​
"The 9 Best Microwaveable Foods From Costco Under $10"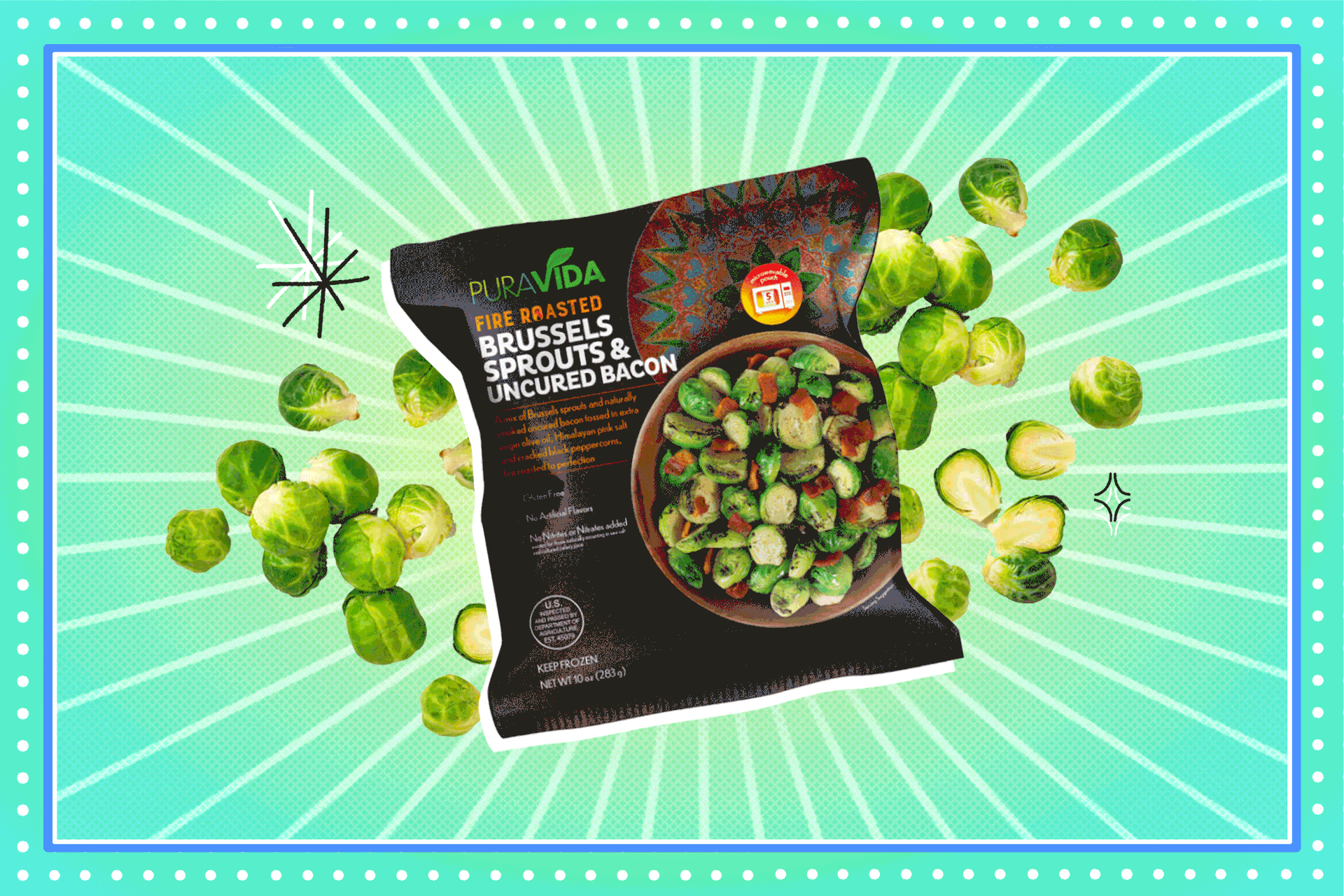 "4 Easy Upgrades For This Trader Joe's Weeknight Staple"
teamwork makes the dream work
Senior Creative Director, Jesse Blanner
·    Myo Quinn, Senior Editor
Wanda Abraham, Visual Editor    ·     Illustrator, Eva Feutcher