Hosting a last-minute dinner party can be stressful, but what if it doesn't need to be so perfect? Simply Recipes has all the answers to help you have an unforgettable gathering with good people and nothing but delicious recipes all around.
Branding & Identity    ·    illustration art direction     ·     COMPOSITE COLLAGE design
"The Biggest Lesson Julia Child Taught Me After Hosting My First Dinner Party
"
"Forget Fussy Appetizers–Serve These Dinner Party Snacks Instead"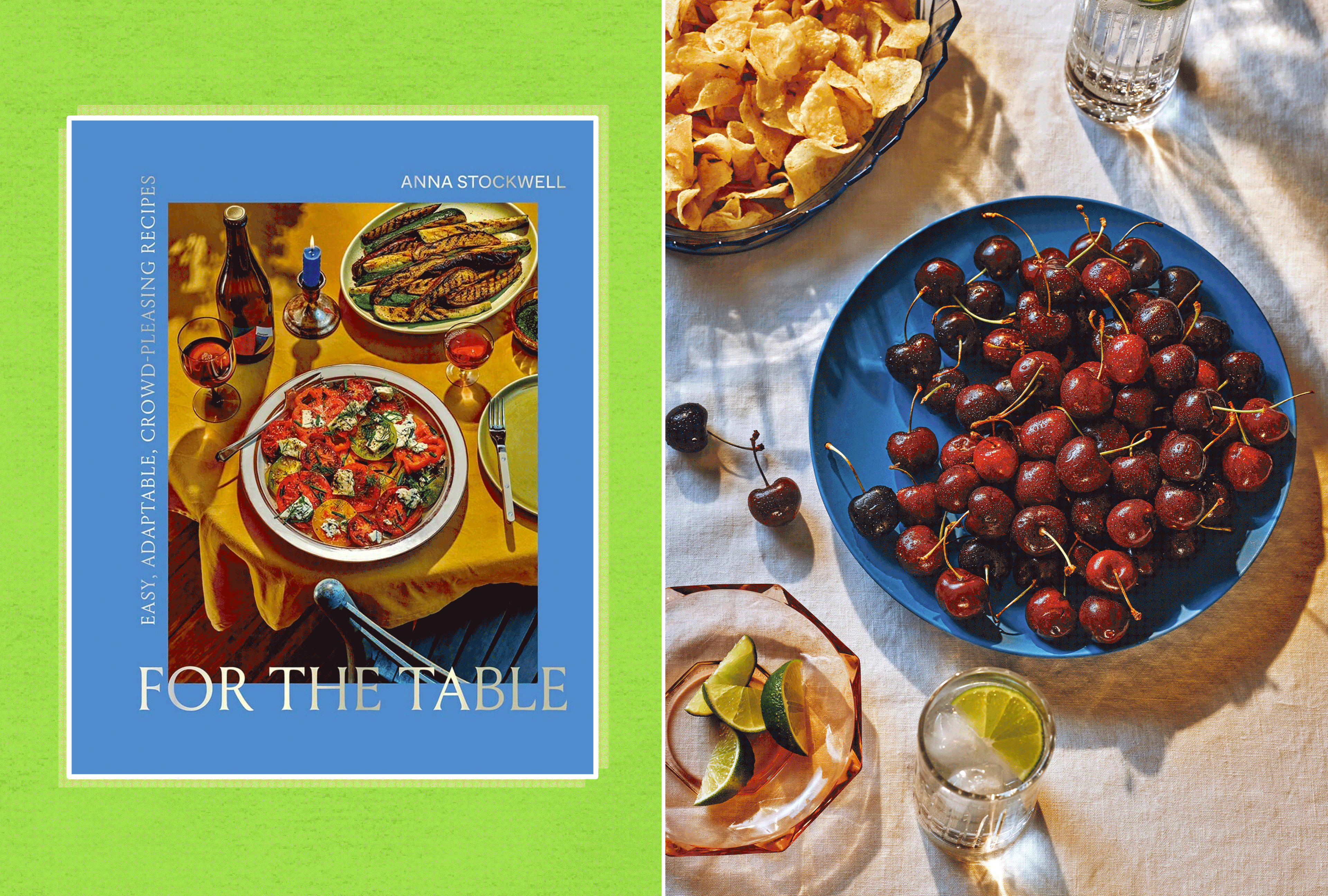 "The Ultimate Soundtrack For A Dinner Party"
"It's Big, It's Crunchy, It's My Favorite Pizza Party Salad"
"Cookbook Author Natasha Feldman Shares Her 6 Rules For Better Dinner Parties"
teamwork makes the dream work
Senior Creative Director, Jesse Blanner
·    Myo Quinn, Senior Editor
Wanda Abraham, Visual Editor    ·     Illustrator, Katie Smith