Desserts are essential to any celebration, so Simply Recipes dedicated an entire week honoring all things cake related. We were tasked to design collage composites for the site and a social media campaign featuring our editors' favorite recipes to their best tips and tricks.
Branding & Identity    ·    COMPOSITE COLLAGE design    ·    social media design & Strategy   ·    Video & motion
"
My Daughter and I Always Get Our Own Cakes, Even Though Our Birthdays Are Two Days Apart"

link to article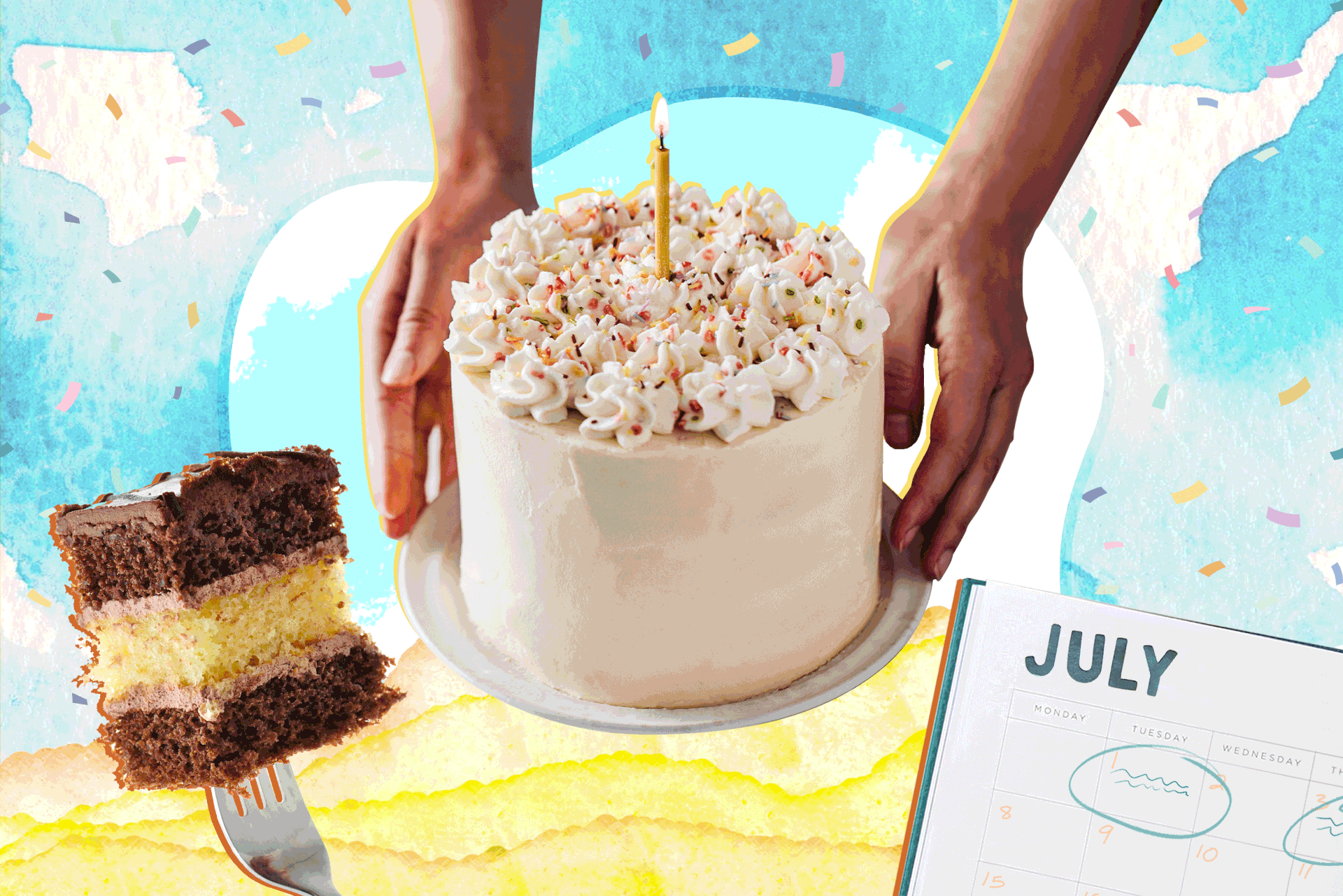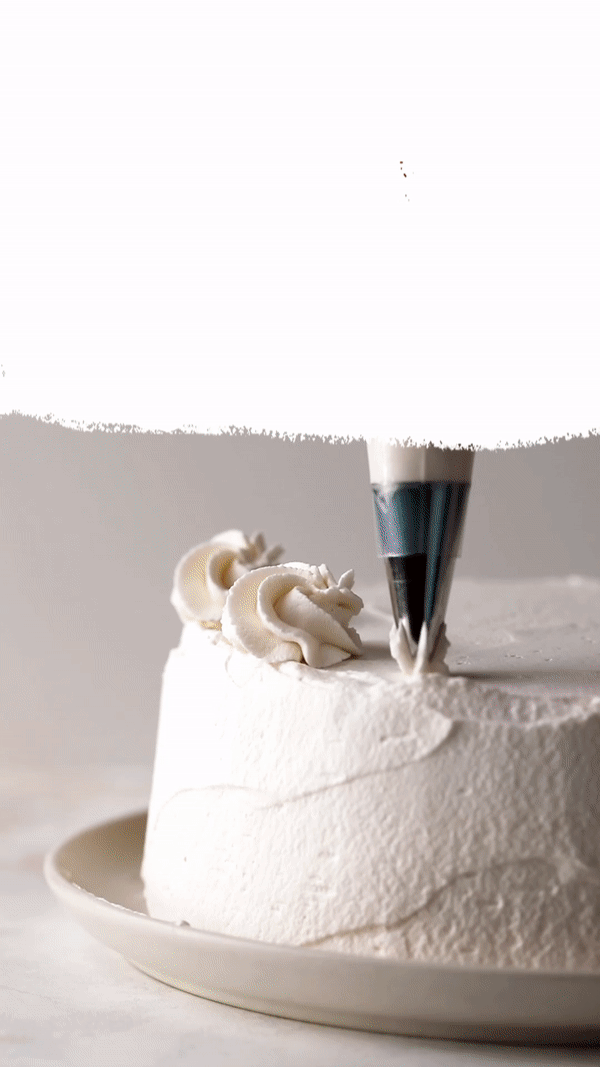 teamwork makes the dream work
Senior Creative Director, Jesse Blanner    ·     Art Director, Andy Christensen
Visual Editor, Wanda Abraham     ·     Senior Social Media Editor, Brooke Schuldt