Promotional Design
Kean University 2019
5% is an in-depth design research project examining the thinking of young adults by posing and dissecting the question every-up-and-coming young professional is asked, "Can you tell me a little bit about yourself?"
By conducting interviews with students and professionals, we started at the surface of small talk and formal conversations. One's 20's is a time when individuals discover, explore, and test their strengths and weaknesses. 
As creatives, individuality is key, yet many times it is diminished by social conventions. The journey of self-discovery is ongoing; through this research, we've created a catalyst that can drive others to seek-out their 5%, embrace their own story, be gutsy, and own it.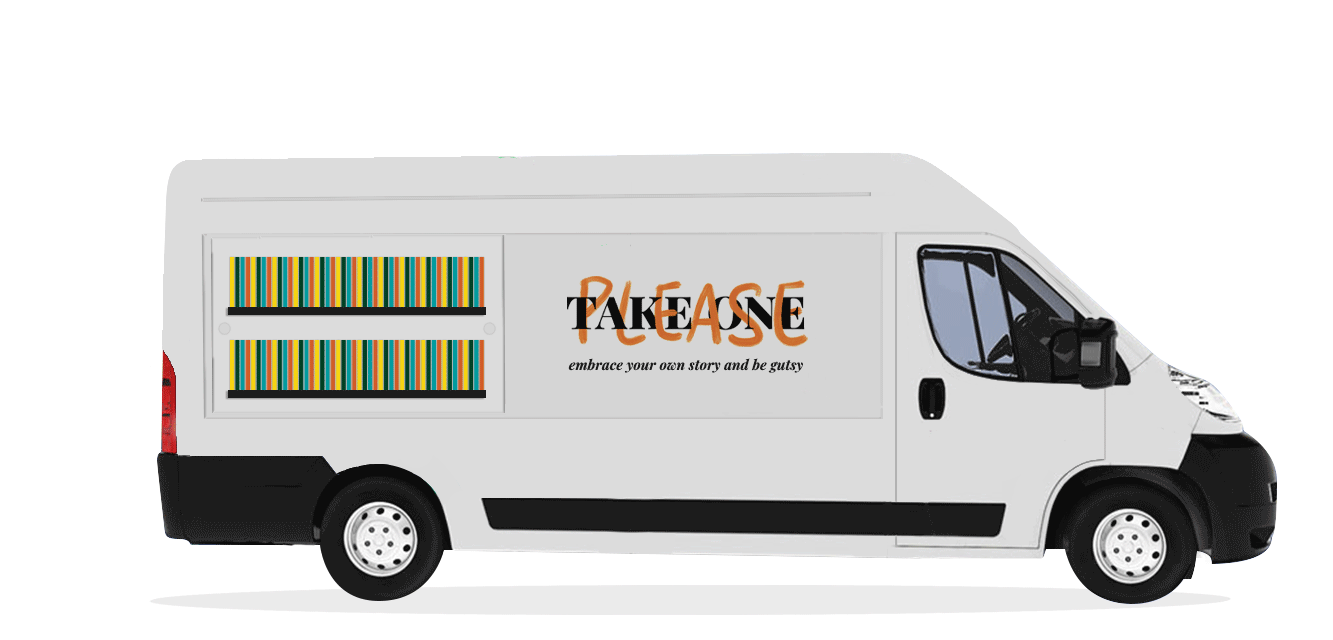 SHARE IT ON SOCIAL

Snap a picture, post it on your story, and use our filters!