del rosario's
filipino kitchen
Identity & Informational Design
Kean University 2019
The visual identity for Del Rosario's Filipino Kitchen was inspired by my mother's side of the family. From the Philippines to California and back to New Jersey, we had the privilege to celebrate four generations under one roof.
Proposed plan for the interior of the restaurant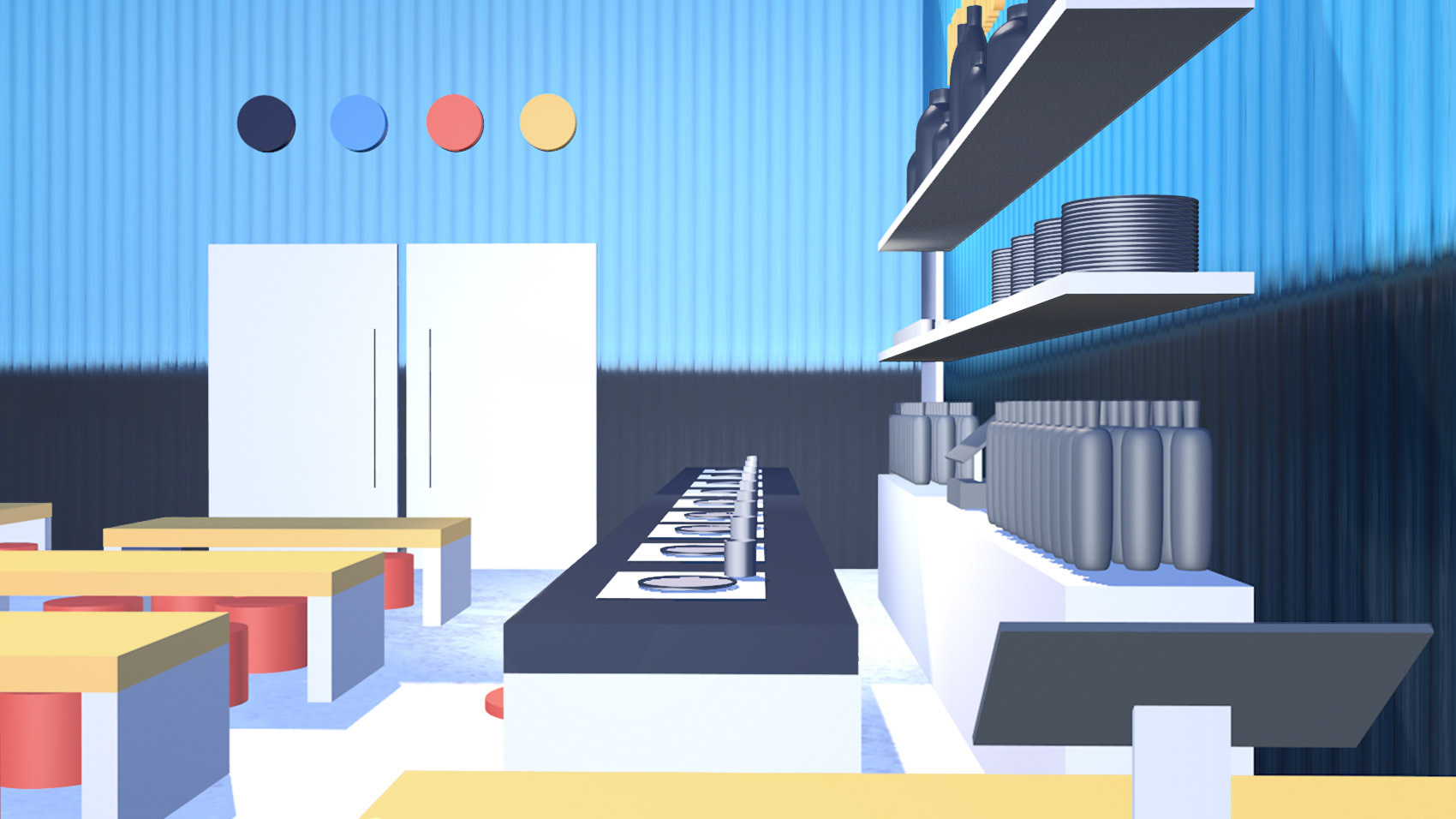 MENU
Designed and written in regards to what dishes are most popular at our family gatherings
In Tagalog, "pasalubong" translates into a gift or souvenir given to a relative or friend.
Tagalog 101 to teach guests about the proper translations.
Make your next reservation with the convenience of OpenTable.